The country's two premier Land Rover parts supply companies joined forces in November 2012 and now share resources providing a customer experience unmatched in the Rover parts marketplace.
With decades of success in the parts business, the decision to pursue a joint business venture between the two companies just made too much sense. Both Atlantic British and British Pacific now share facilities, operations and inventory but also maintain their own unique strengths and identities.
Ready to shop? Head to our reloaded online catalog to find popular and hard to find parts for both late model and older Land Rovers.
Customers can now choose from an industry-leading depth of product inventory and enjoy personalized customer service only a phone call away!
The Atlantic British - British Pacific Advantage:
Expanded product selection with East & West Coast Inventory!
Southern Cal West coast location with local pickup! ...More
Better shipping times and added savings - especially for Western state customers!
1-Day delivery to Southern California locations
Streamlined phone ordering and customer service
Dependable Land Rover retail parts source
A best-in-class commerce website for easy online shopping (roverparts.com)
Atlantic British's unwavering commitment to customer service will provide additional value and guidance to British Pacific customers, while British Pacific's product coverage for Legacy vehicles like Series and Defender will help Atlantic British fulfill the needs of one of the true Land Rover enthusiast niches.
At the end of the day, we are confident that this venture will enhance the overall customer experience by offering added levels of product selection, inventory and service, not to mention the fastest-possible delivery of Land Rover parts to the state of California and beyond!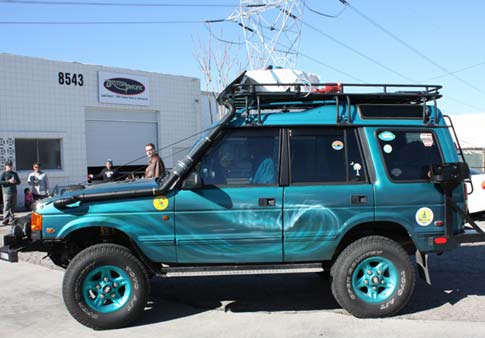 East & West Coast Locations
East Coast
Halfmoon Light Industrial Park
6 Enterprise Avenue
Clifton Park, NY 12065
Toll Free: 800.533.2210
Direct : 518.664.6169
---
West Coast - Simi Valley, CA
4109 Guardian Street
Simi Valley, CA 93063
Toll Free: 800.554.4133
Direct : 661.362.0592